Case# Breast Augmentation case 1620 37 year old patient requesting breast enhancement. She underwent breast augmentation with implants under the muscle to achieve fuller more shapelier breasts and still maintaining beautiful natural looking results. - Breast Augmentation and Breast Lift
Individual results may vary.
Click here to contact Dr K Plastic Surgery OC (Dr B Kalantarian) and set up a consultation.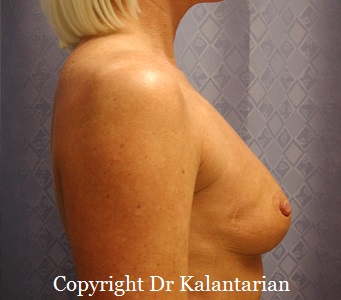 Before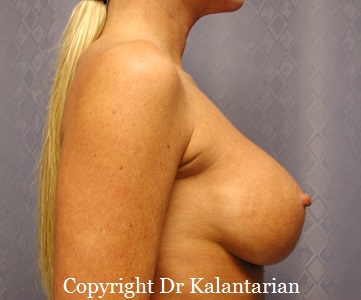 After