Dr. Kalantarian (Dr. K) Plastic Surgery in Orange County (OC Dr. K) performed Breast Augmentation on a 35-year-old woman. She walked into Dr. Kalantarian's (Dr. K) office in Fountain Valley requesting to increase fullness and projection of her breasts. Dr. Kalantarian used 350cc implants on each breast. Dr. K suggested to insert 350cc implants through the areola. This type of incision is called Periareolar Mastectomy. She decided to have a periareolar incision because her scar becomes invisible, almost camouflaging with her areola. As results, her breasts are fuller and rounder. Due to her breast implants, her body is more appealing and proportioned. Not only did she gain breast size but she also gain confidence too!
Individual results may vary.
Click here to contact Dr K Plastic Surgery OC (Dr B Kalantarian) and set up a consultation.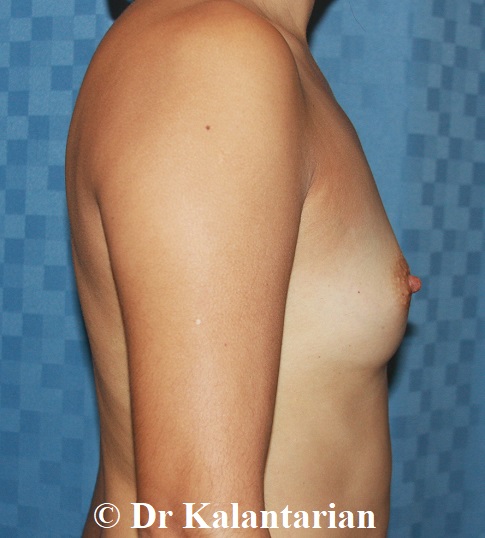 Before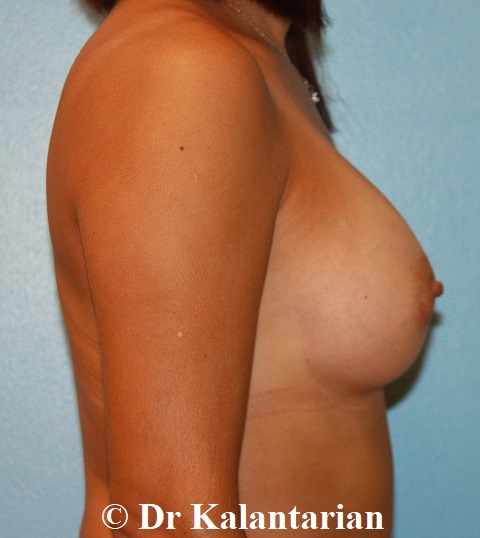 After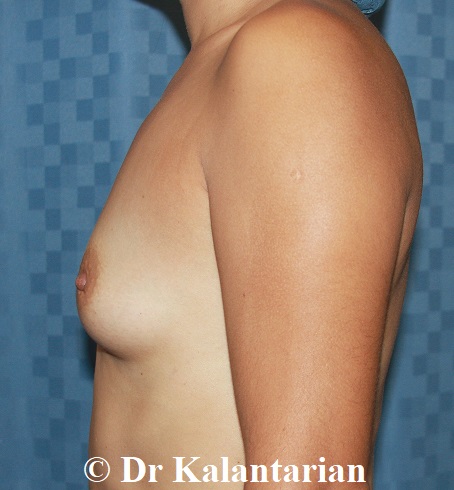 Before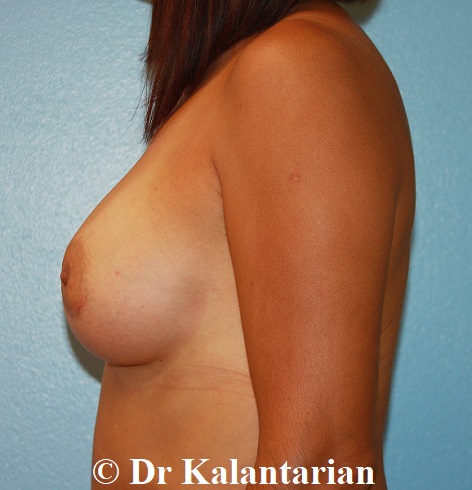 After