30 year old female treated with augmentation and breast lift. Implants were placed under the muscle to achieve volume, specially towards the upper pole of the breasts. This was combined with an anchor/inverted T lift (Nipple and Arreola were re positioned in a more ideal location, breast tissue and skin was reorganized by eliminating excess skin. Breast was reconstructed by using pedicle flap to maintain nipple viability and sensation. In addition, by using the pedicle flap the chance of preserving the ability to breast feed is increased).
Individual results may vary.
Click here to contact Dr K Plastic Surgery OC (Dr B Kalantarian) and set up a consultation.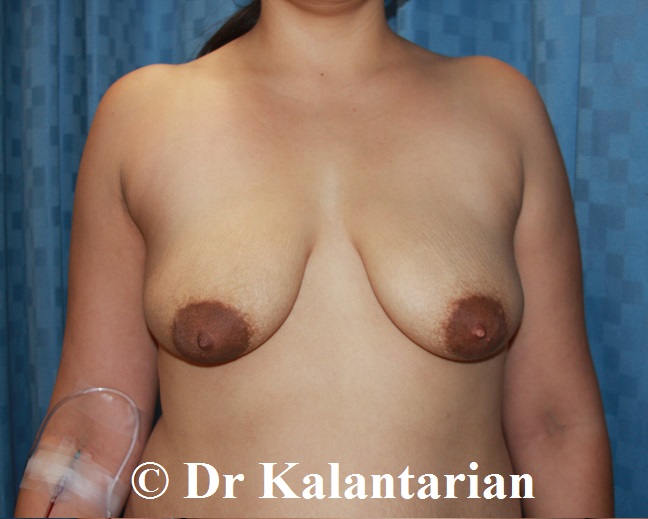 Before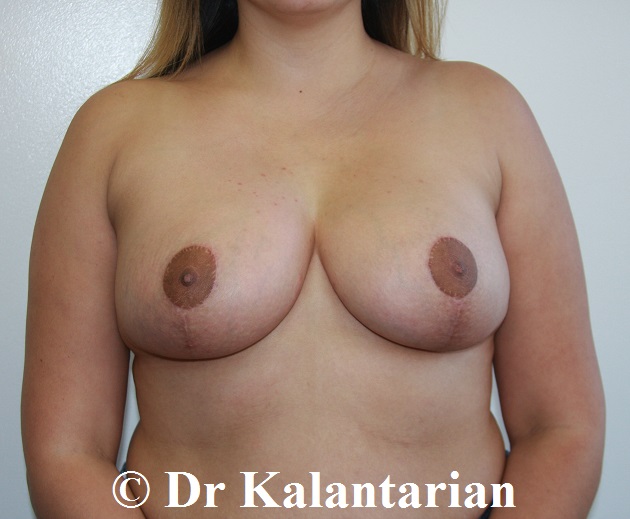 After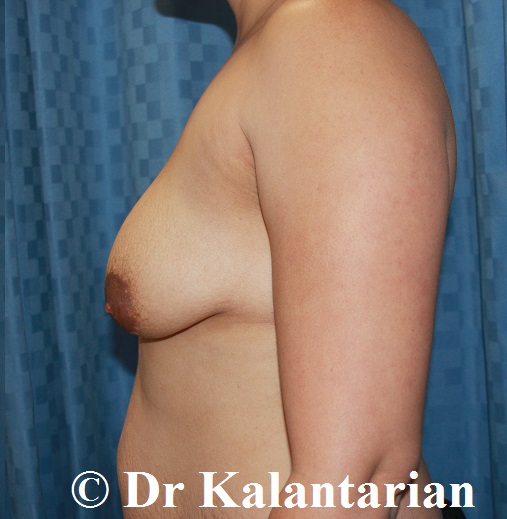 Before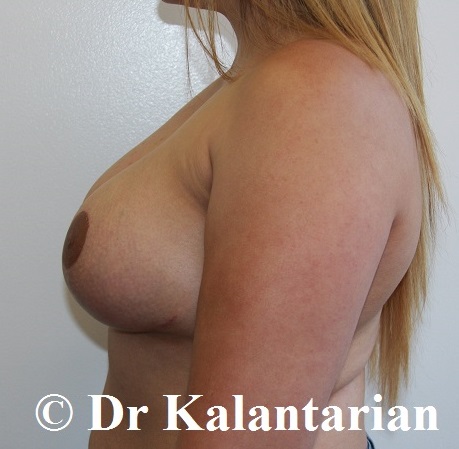 After