Case# 1605 30 year old female requesting breast enhancement. She underwent breast augmentation with saline implants under the muscle to increase the fullness and projection of the breasts. - Breast Augmentation and Breast Lift
Individual results may vary.
Click here to contact Dr K Plastic Surgery OC (Dr B Kalantarian) and set up a consultation.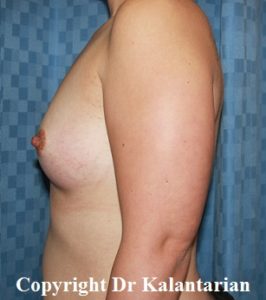 Before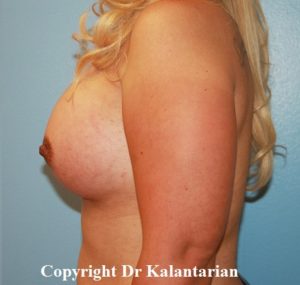 After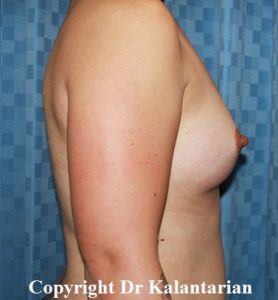 Before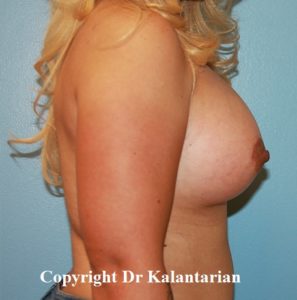 After