This is a 22 year old female patient who requested to enhance her breast by undergoing breast augmentation. As shown in her before photo, her breast had no volume and were not leveled. Dr. Kalantarian (OC Dr K) recommended the best implant size to create roundness and shape in the cleavage area and on top of her breast. Her breast size is now proportionate to her body, giving her body a more feminine appearance. Implants were placed under the muscle, and a crescent mastopexy (lift) was performed on the right side to make the areolas more even since the right side was slightly at a lower level prior to surgery.
Individual results may vary.
Click here to contact Dr K Plastic Surgery OC (Dr B Kalantarian) and set up a consultation.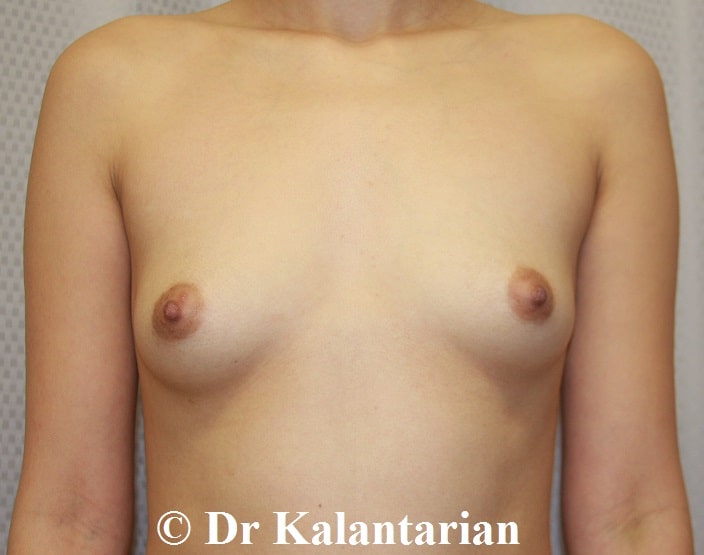 Before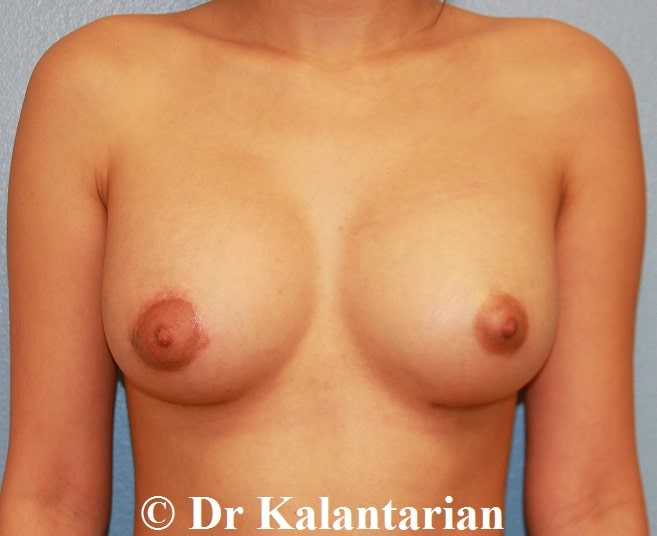 After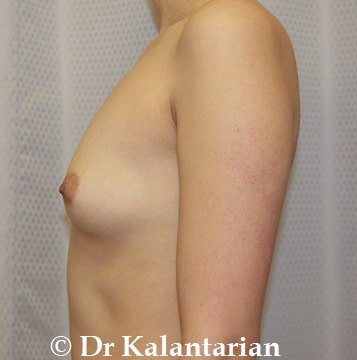 Before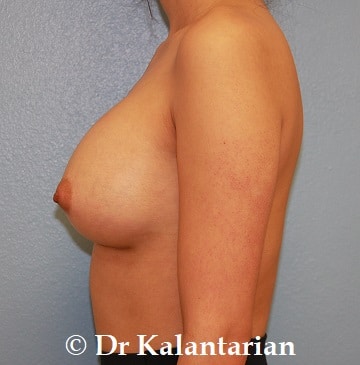 After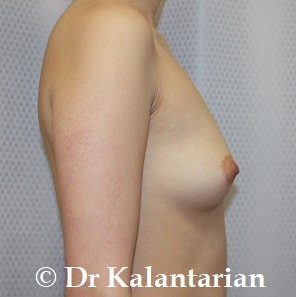 Before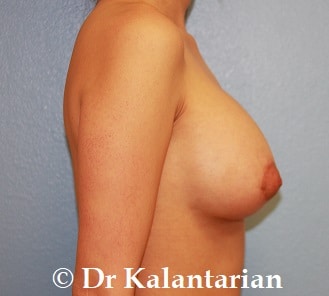 After