Breast Augmentation and lift Case. Dr. Kalantarian (Dr. K) Plastic Surgery in Orange County (OC Dr K) performed Breast Augmentation and Circumareolar Mastopexy (breast lift) on a 47 year old female. After having 5 children, her breast had lost all upper pole fullness and her areolas were large and at a low position. Dr. Kalantarian (OC Dr. K) performed breast augmentation (Breast Enhancement) to enlarge (augment or enhance) her breasts and increase the fullness and projection through out the entire breast parenchyma . He also performed a breast lift (circumareolar) in which he removed excess skin around the areola and by doing this he was able to move the position higher and make the size smaller and rounder. She is very happy with her results. Call today for a free consultation! (714) 444-4495 www.drkalantarian.com
Individual results may vary.
Click here to contact Dr K Plastic Surgery OC (Dr B Kalantarian) and set up a consultation.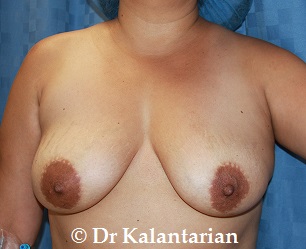 Before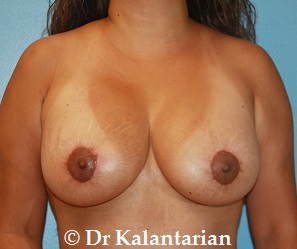 After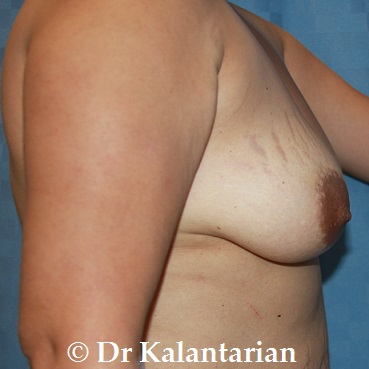 Before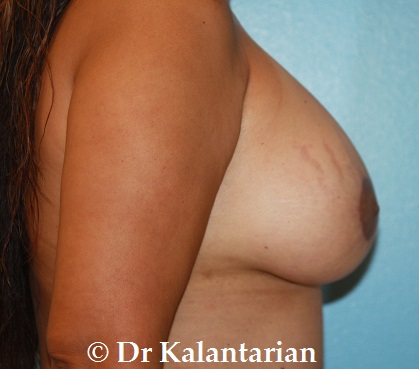 After