Dr Behrooz Kalantarian, MD, FACS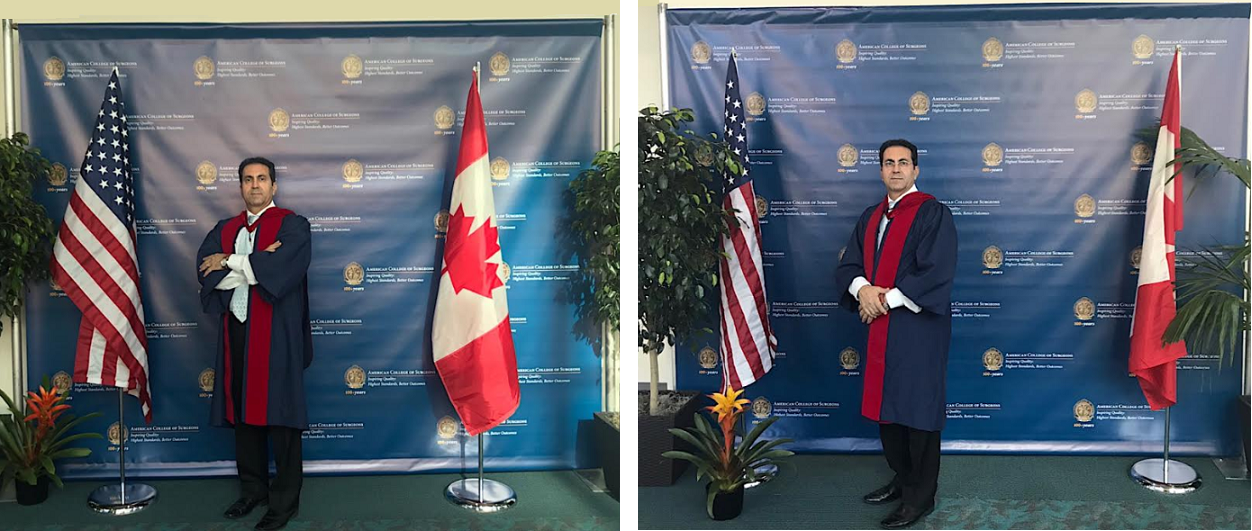 American College of Surgeons (ACS) is an organization of surgeons who are dedicated to improving in the care of surgical patients. ACS sets high standards of education and practice.
The American College of Surgeons (ACS, founded in 1913) is a group of scientific and
educational surgeons who improves in the quality of surgical patients. To become a Fellow
member of ACS, a surgeon has to be consistent of the high standards demanded by the College.
The organization sets a high standard for surgical education and practice. It is not easy to
become a Fellow member with ACS. Dr. Kalantarian had to complete training, surgical
competence, ethical conduct with full evaluation.
The College currently has more than 80,000 members, including more than 6,600 Fellows in other countries, making it the largest organization of surgeons in the world. We are happy to say Dr. Kalantarian is one of the fellows in the organization!
For more information on Dr. Kalantarian, you can call us at (714) 444-4495.
www.DrKalantarian.com